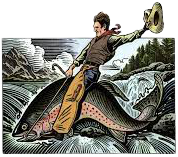 Experience authentic Montana, don't just read about it; live it.
Step into your story at Gallatin River Lodge in Bozeman, Montana, nestled into a countryside pasture with a private casting pond, surrounded by majestic mountain peaks and blue-ribbon waters. We welcome locals and guests from around the world to enjoy world-class lodging, elevated classic dining, and the best fly fishing in Gallatin County. While you explore the Greater Yellowstone region, we'll take care of the details, doing what we do best. It's the details that make a good book hard to put down.
Located only 20 minutes from downtown Bozeman and 10 minutes from the airport, the lodge is perfectly remote yet close to everything. Driving the peaceful tree-lined dirt road to the lodge, you'll get lost in the moment as anticipation builds for what is to come. Then, you arrive. Your home away from home where it's easy to make lasting memories to share and tell.
The best ideas start in the comfort of peace and quiet, two commodities that have become elusive. That's our gift to you. At the end of an adventurous or relaxing day, watching the big sky rest and soften over the horizon will give you a sense of renewal, a feeling of capturing time.
Join us. Be true. Authentic you.
"Gallatin River Lodge was really very good. Rooms extremely well equipped, with Jacuzzi bath and shower, large TV, fireplace and a large comfortable bed. Meals were up to superb standards and well patronized by local folks. It is more than simply an excellent fishing lodge: they are open all year and arrange other activities for guests. My guide was excellent and an enjoyable fishing partner."
– Nigel, Cyprus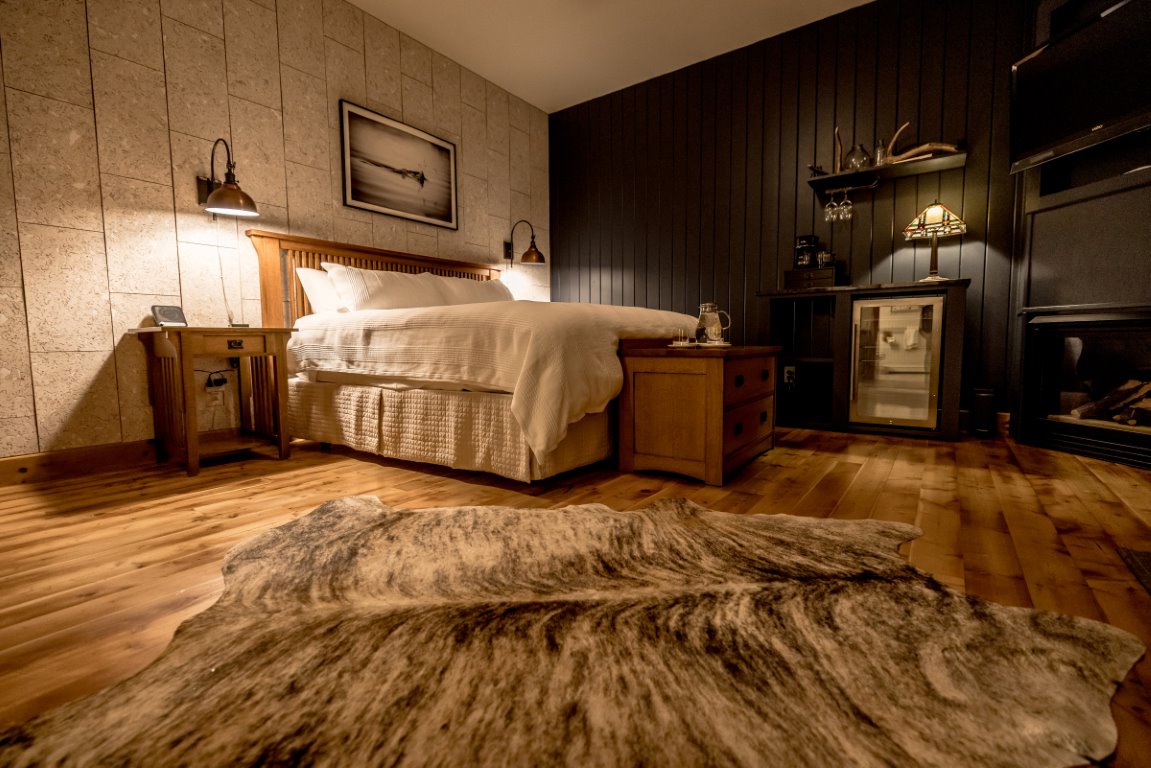 Accomodations
"I would love to live like a river flows, carried by the surprise of its own unfolding."
– John O'Donohue